Travel Advice By Travelers, For Travelers.
Launched in 2019, AtlasGuru's mission is to ignite the imagination, begin conversations, and provide honest travel information from a community of fellow travelers.
At AtlasGuru, you'll find itineraries from real people sharing their travel mishaps and must see spots. We recognize that the wisdom of a community of unbiased travelers is invaluable. Trip Help is a place where people can exchange candid questions and offer advice. Share your travels by creating your very own Trip Report.
About The Team
AtlasGuru has a globetrotting team based all over the world including Costa Rica, Amsterdam, Seattle, Poland, and Boulder. We believe in hiring talented people with a passion for travel.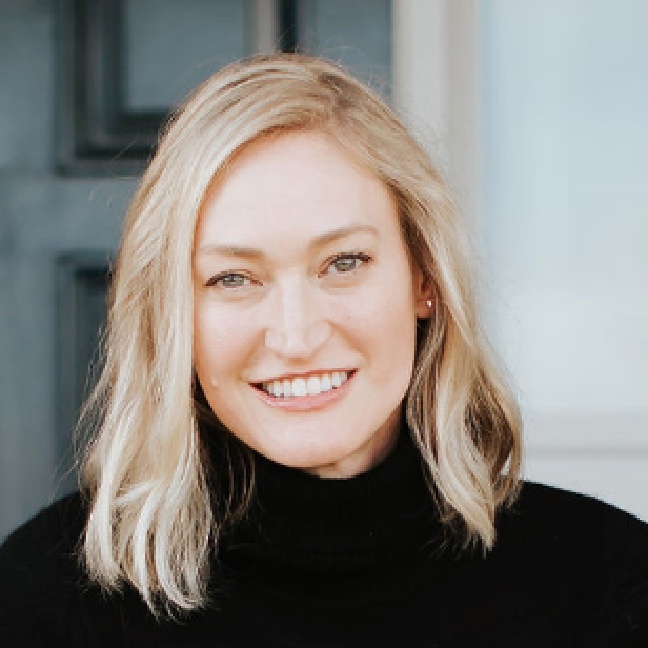 "I love researching and discussing travel and wanted to build a rich community platform where others can share their own travel experience with fellow travelers in a highly visual way". Before starting AtlasGuru, Kim spent 15+ years in marketing in New York City and Seattle for several lifestyle and consumer companies including Conde Nast, Martha Stewart, Amazon, and Nordstrom.
My Profile